I don't think I'll ever tire of watching the maple leaves turn. The weather turns crisp and the apples ripen on their limbs, the garden slows down and the windows get thrown open to soak in the last few weeks of gorgeous, chilly sunshine.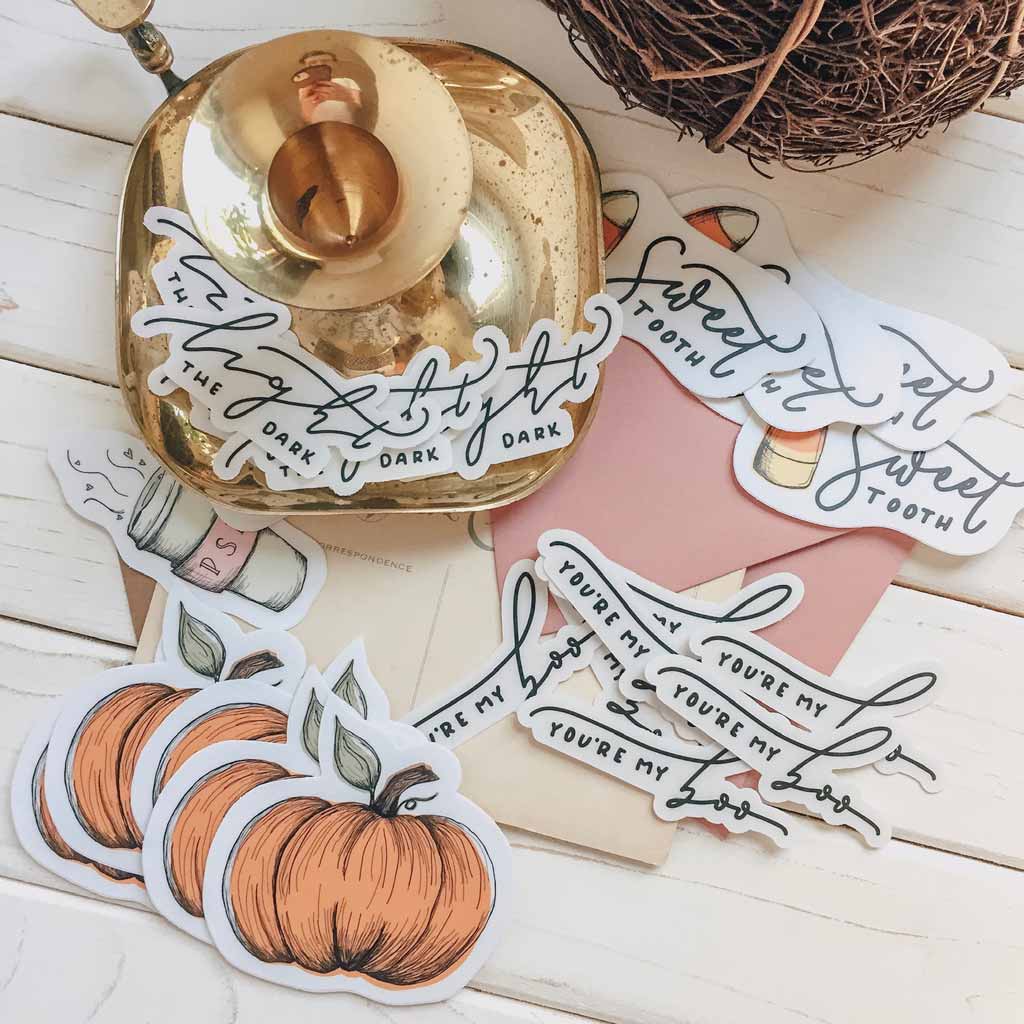 My little girl picks up brightly colored leaves and exclaims over them as though she must be the first to ever discover such a treasure, giggling excitedly about the piles of leaves she hopes to jump into soon.
May we all aspire to be like children in the fall. Excited to welcome a new phase of life, unhindered from the cares of what may lie beyond the curve in the road.
Fall is a busy season for me and my family, a time of preparation for the coming summer months when camp is in full swing. The high from a busy, successful summer starts wearing off, and it's time once again to batten down the hatches and step back into creation mode. Development and planning are crucial to setting my team up for their summer.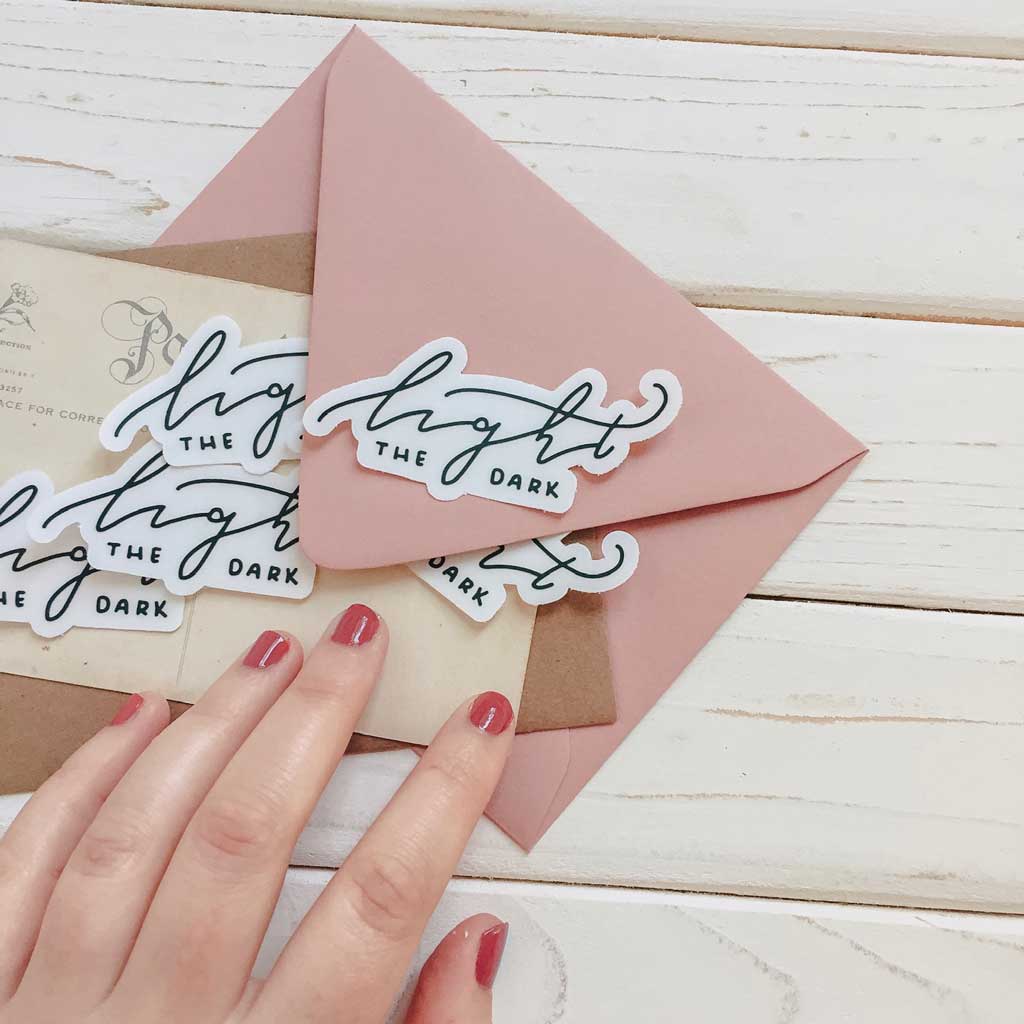 And so I descend into a quieter, busier season where pumpkins adorn every available surface and my laptop overheats from late nights and early mornings. Stressful? Yes. Am I unqualified? Yes. Do I love every moment of it? Also, yes.
But isn't that what makes fall so magical? New possibilities just ahead even as we say goodbye. The garden is preparing itself for next summer even while it finishes offering up life. This fall, may your harvest be plentiful and your weeds be few.